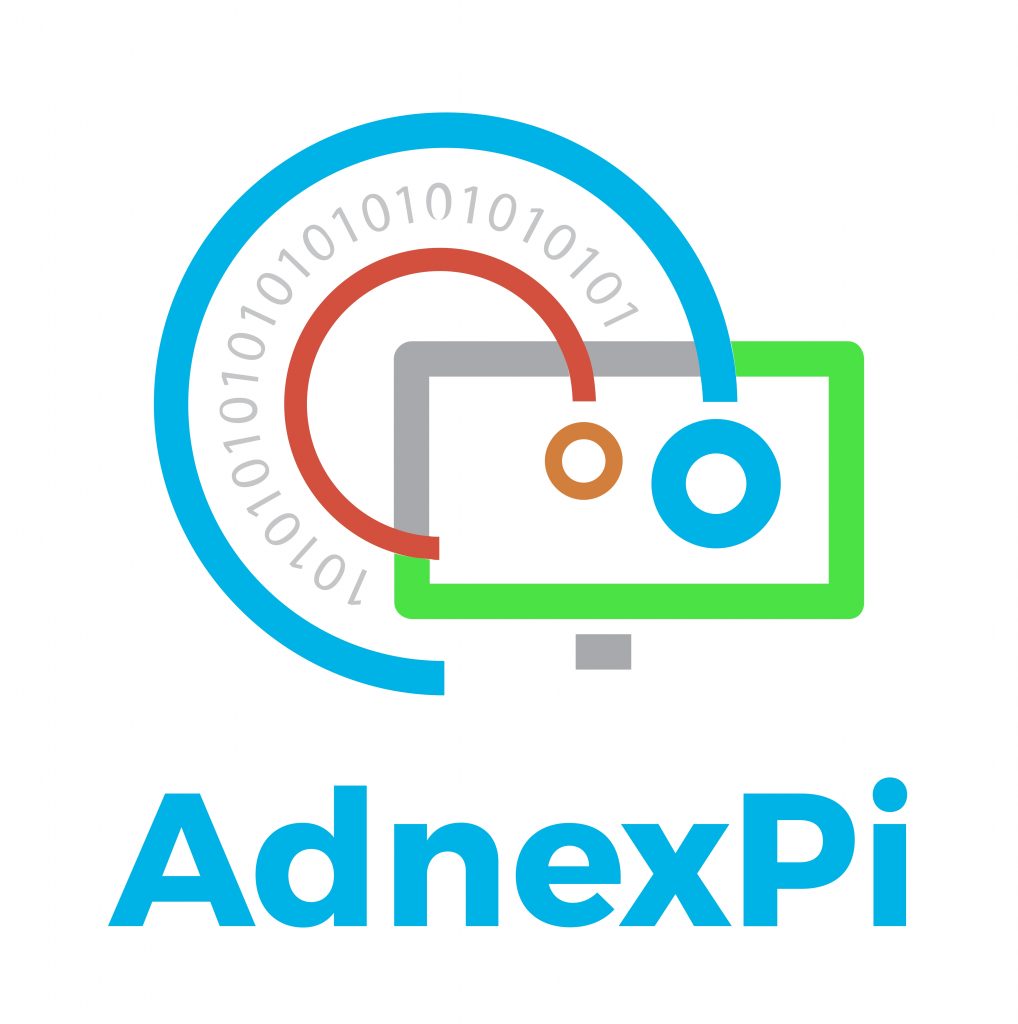 Nowość w ofercie!
Firma Handlowo-Usługowa "Adnex" stawia na nowatorskie rozwiązania.
W ramach wdrożenia efektów współpracy z Centrum Badawczo Rozwojowym, rozszerzamy Naszą ofertę o nowy produkt – AdnexPi, jest to innowacyjne urządzenie odpowiedzialne za monitorowanie sterowni, serwerowni oraz pogody wraz z informowaniem o nadchodzących wyładowaniach atmosferycznych.
AdnexPi posiada szereg czujników, napięcia, natężenia prądu, temperatury, wilgotności itd.
Dzięki urządzeniu AdnexPi, użytkownik otrzymuje powiadomienia o zbliżających się wyładowaniach atmosferycznych, a gdy będą one już bardzo blisko, urządzenie może samodzielnie wyłączyć główne zasilanie i np. przełączyć go na zasilanie awaryjne. potrafi informować o wszystkich stanach czujników poprzez aplikację na Smartfona lub www.
Przeznaczenie produktu to wszelkiego rodzaju systemy i miejsca:
kontroli,
sterowania,
systemy pogodowe
systemy monitoringu.
serwerownia monitorowanie hostów w sieci FTTH,LAN itp.
inteligentne domy
i wiele innych
AdnexPi to idealne rozwiązanie zarówno dla biznesu: uchroni serwerownie przez uszkodzeniami w wyniku wyładowań atmosferycznych czy jako urządzenie SmartHome, które zabezpieczy wszystkie domowe urządzenia.
Całość zarządzana poprzez stronę internetową www, aplikację na system Android i iOS.
Wszystkim zainteresowanym współpracą zapraszamy do kontaktu.
FHU "Adnex"
ul. Mikołaja Frysztackiego 32
38-130 Frysztak
tel. 172 777 660
fax. 172 838 294
email: adnex@adnex.pl