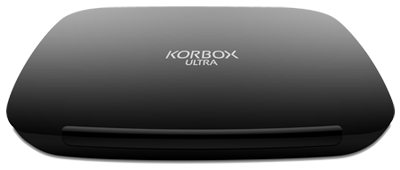 Zobacz 4K razy więcej
KORBOX ULTRA to pierwszy w Polsce dekoder obsługujący rozdzielczość UHD znaną również jako 4K. Niewielka obudowa skrywa niesamowitą moc, napędzaną przez czterordzeniowy procesor, pozwalający na szybszą reakcję na zadania postawione mu przez użytkownika. KORBOX ULTRA to nowoczesne rozwiązanie dla każdego posiadacza cyfrowej jakości telewizji.
Najwyższa obecnie rozdzielczość obrazu
Nazwa pochodzi od 4 tysięcy pikseli umieszczonych w pozycji horyzontalnej. 4K charakteryzuje się czterokrotnie większą liczbą pikseli w porównaniu do powszechnie używanej rozdzielczości Full HD oraz dziewięciokrotnie większą od High-Definition.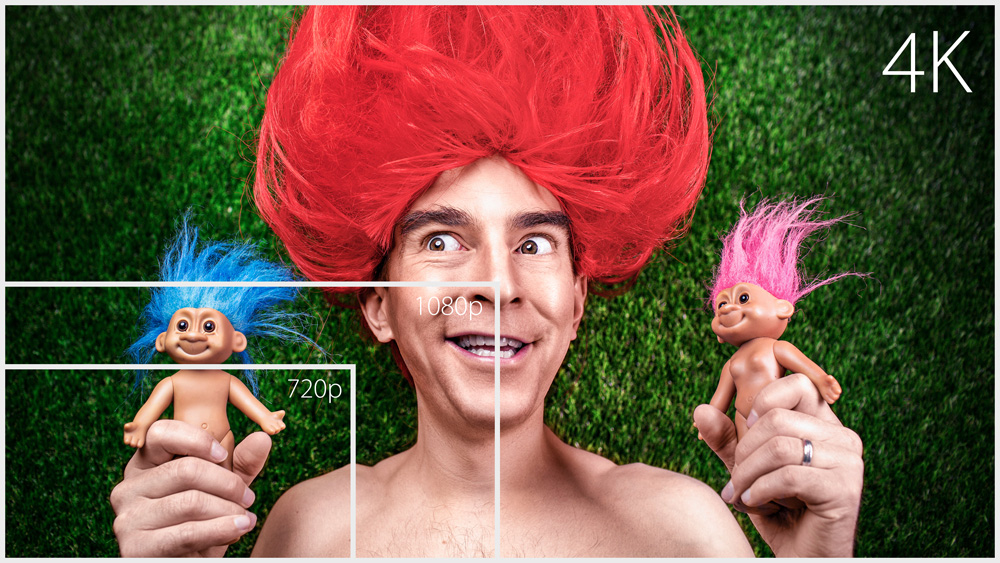 Oprogramowanie dekodera
Wbudowany w dekoder zestaw oprogramowania zapewnia najwyższą jakość telewizji cyfrowej IP. Wbudowane aplikacje dają możliwość przeglądania Internetu, oglądania filmów na YouTube czy nagrywania ulubionych kanałów telewizyjnych.
Łatwość podłączenia do telewizora
Dekoder oferuje kilka typów złącz charakterystycznie oznaczonych, dzięki którym z łatwością podłączysz do swojego telewizora, niezależnie czy posiada on złącze 3 razy cinch. Złącza USB umożliwią Ci wykorzystanie pendrive lub dysku zewnętrznego i nagranie ulubionych audycji lub filmów.
SPECYFIKACJA TECHNICZNA
KORBOX ULTRA
Quad-core 1,3GHz ARM Cortex A7
1GB
Android 4.4
Built in: 4GB,
External: USB storage
Memory Extension: 2x USB HOST
File formats: MP3, WMA, AAC, WAV, OGG, APE, FLAC, M4A, MID, MP4
Audio: HDMI, AV/OUT
File formats: MKV/ ISO/ VOB/ RMVB/ Divx/ ASF/ AVI/ DAT/ 3GP/ DIVX/ FLV/ M2TS/ M4V/ MKV/
MOV/ MP4/ MPEG1/ MPEG2/ RM(RV8/RV9)/ RMVB/ WMV/ TS/ BD/ DVD
Codecs: vp8, AVS, H.264, H.263, VC-1, MPEG-1/ 2/ 4, DIVX5, FLV, MJPG, RV3, RV4, RV8, RV9, WMV9,
HEVC H.265
HDMI max resolution: 1080p@60fps, H.264 2160p (4K) video decoding
Formats: JPG, BMP, PNG, GIF
LAN: RJ45 (10/100MB) WiFi: Wi-Fi b/g/n
–
–
Adapter 5V/2A
180 x 122 x 32 mm
CE, FC, ROHS